12/10/2014
Den Haag , 10-10-2014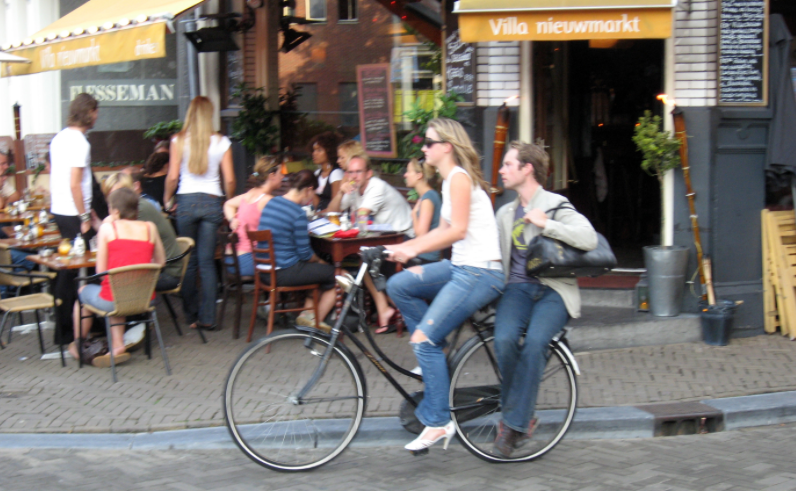 The decision of the court in The Hague that the exception to the smoking ban is not valid for small cafes, remains in place. That the Supreme Court ruled today.
As of July 1, 2008 the Netherlands has a smoking ban for the hospitality industry. Initially subject to the ban for all hospitality businesses . Since July 6, 2011 , however, an exception to this prohibition effective for small cafes , ie cafes with a floor area less than 70 square meters and no staff .
The Dutch Association of Non Smokers CAN ( Club Active Non Smoking ) has a claim against the State set to make the exception. Reversed for small pubs The interest include CAN is of the opinion that this exception is in conflict with the Framework Convention of the World Health Organization's Tobacco Control . Netherlands is a party to this Convention.
The court in The Hague has CAN at this point vindicated . The Supreme Court has ruled that this decision is correct. Art. 8 paragraph 2 of the Framework Convention of the World Health means that the States Parties should take measures ...
... against exposure to tobacco smoke in " indoor public places ." Effective measures This includes the small cafes. Effective measures must be taken for the benefit of everyone who enters these spaces , or wants to enter . Not suffice the requirement for the catering industry to point out that smoking in the cafe is allowed the visitor.
The court has rightly ruled that the exception for small cafes is ineffective due to conflict with the Convention.